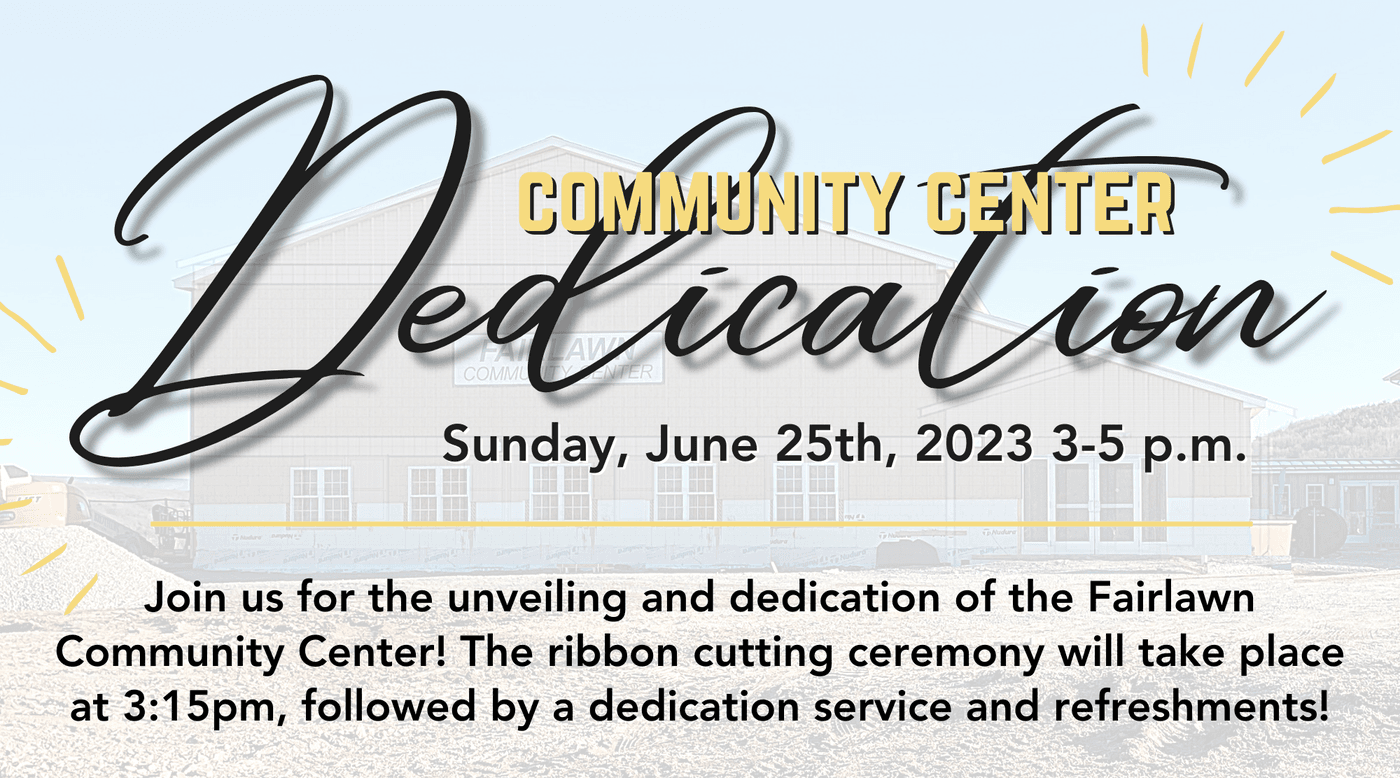 FAIRLAWN COMMUNITY CENTER
We've reached our capacity for many of our Kidz ministries. The addition of the Fairlawn Community Center building will give us the opportunity to grow:
More Kidz Club space
Kidz Care
Winter activities
Larger fellowship area
Mid-Week and Sunday classrooms
Student gatherings/Club 180
Children's programs
Indoor sports ministries
Larger church events/concerts/ conferences
Community needs
Gymnasium
Fellowship Hall
Special worship services
Others? What's your dream?
Have more questions? Look at our FAQs to learn more.
Picture Update 5/1/2023
Construction is coming right along, so the best way to update you now is to just show you! Check out our photos below and keep your eyes peeled for announcements about our dedication coming up soon!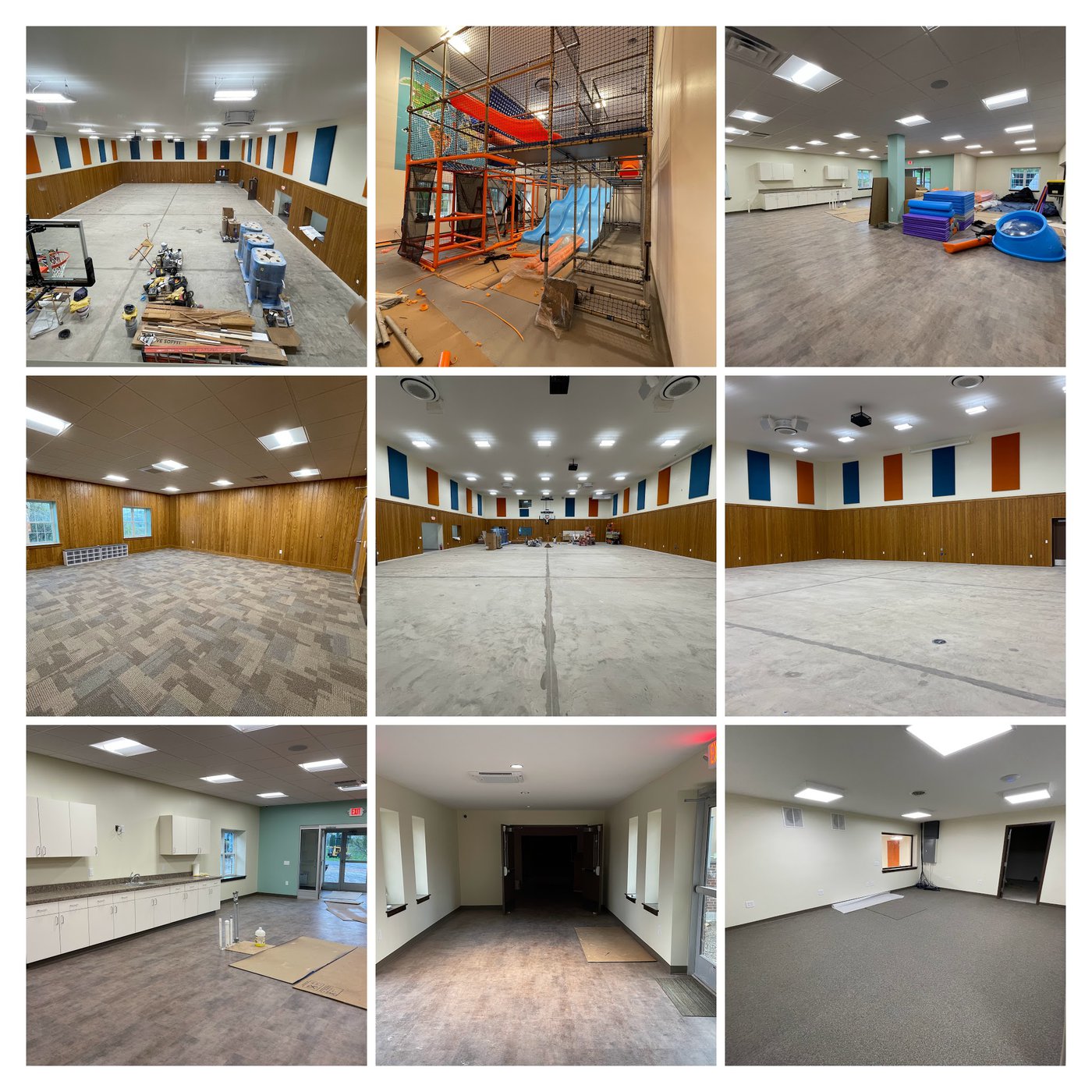 WAYS TO SUPPORT
If you're interested in joining our Together By Faith Campaign to reach more children, teens and community members, there are several ways you can financially support us:
Cash, given as a one-time gift
Cash, through a financial commitment of up to 36 months
An increase to your weekly offering (by a specific amount credited toward the campaign)
Appreciated assets including closely held stock, mutual funds or property
Life insurance policies
Bequests
Life income plans such as annuities, remainder and lead trusts
Contact Pastor Steve Cutter to discuss your gift at 570-494-0414 or stevecfcc@gmail.com.
All of our recent video announcements are available on a YouTube playlist, and as always, signing up for our Flocknote List is the best way to stay up to date.