June 13-15: Explorer Kidz Camp for ages 3-2nd grade
June 16th: Playdate at Fairlawn Playground, 9:30am, for all ages
June 20-24: FCC Art Camp for grades 2nd-5th
June 30th: Playdate at Lycoming Sensory Garden, 9:30am, for all ages
July 11-15: Kingdom Kidz Soccer for ages 5-7yrs (FULL)
July 18-22: Kingdom Kidz Soccer for ages 8-10yrs (FULL)
July 28th: Playdate at Heshbon Park Playground, 9:30am, for all ages
August 2: National Night Out Event
August 4-5: Kidz Overnighter Event for Grades 2nd-5th
August 8-10: Kingdom Kidz Archery Grades 4th-6th
August 11th: Playdate at South Williamsport Park, 9:30am, for all ages
August 15-17 Kingdom Kidz Archery Grades 4th-6th
Remember, our playground is ALWAYS available to you and our community, so invite a friend up for a play date!
If you have a heart for kids, and some available time during the upcoming dates, please consider volunteering!
No experience is necessary, but all volunteers are required to complete background clearances.
Interested? Please sign up at the Kidz Check in counter or contact
Jody Hickok (camps) or Jen Hoffman (sports).

Deadline to Apply For Fall 2022 - June 1
The Elders are excited to announce our Christian College Scholarship Fund! This is another step towards achieving our vision to see the transformation of college students for the glory of God. We desire to support and encourage students in their pursuit of an education at a Christian college, seminary, or denominational education program.
If you have a heart for Christian education, will you partner with us in support of these scholarships? Contributions can be made through online giving (select the "Christian College Scholarship" fund) or mark an offering envelope accordingly.
The Elders will award a maximum of $500 per semester for eligible applicants, if funds are available. Funds will be paid directly to the college or seminary. If a matching grant from the college is available, we will make every effort to utilize it in conjunction with this scholarship.
The Policy and Student Application form is available online below. Transcripts/proof of GPA and letters of recommendation may be emailed to Deb Lakis.
Questions? Contact Deb Lakis

Donations due by June 7tH ~ Luncheon on June 9th
We are providing the staff at Hepburn-Lyco and LVIS with lunch on Thursday, June 9th and would love your help to prep the food and get it delivered!
Please sign up at the Kidz Check in counter or you may e-mail Jen Hoffman.
Can't help prep but still want to love on the teachers?
Sign up below to bring a food or drink item for the luncheon. All items need to be to the church by Tuesday, June 7th.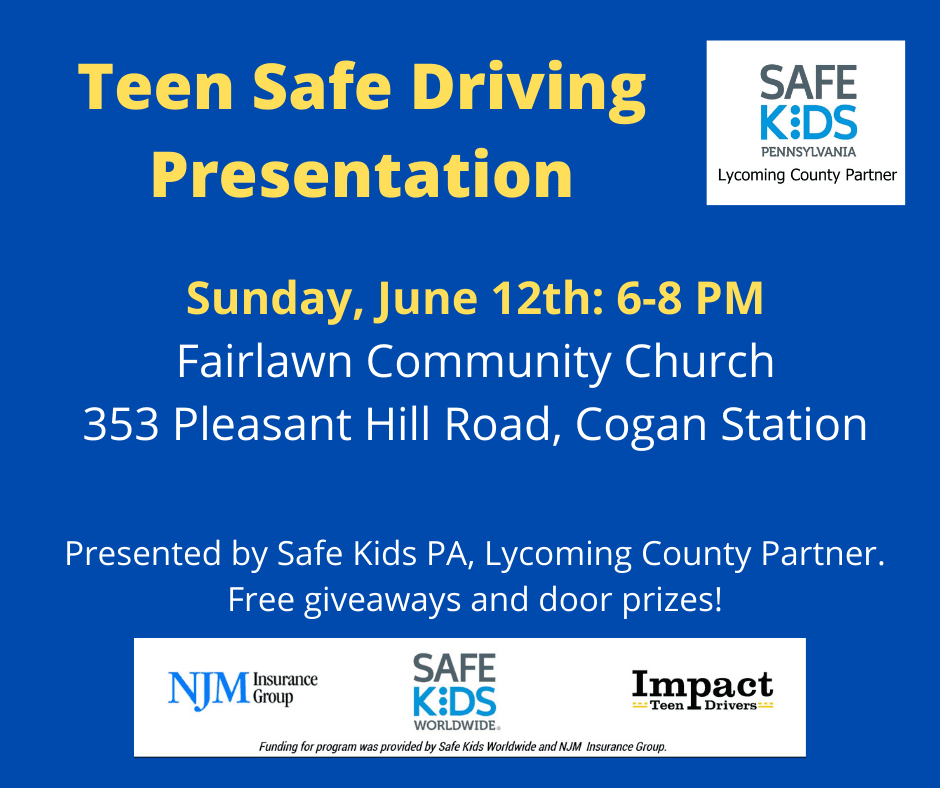 CLASS 201: Jun 27th at 6pm
The focus of this CLASS is to help you implement Four Basic Habits that every Christian needs to develop in order to grow to spiritual maturity, and to equip you with the skills you need to begin and continue these habits. Sign up on the page linked above or the Connect Counter in the lobby.
Our classes are offered monthly on a rotating basis. They do not have to be taken in order, so sign up whenever you can and round the bases with Fairlawn!