Meet our leadership
Say hello to the leadership team at Fairlawn Community Church.
Pastor Steve Cutter - Lead Pastor
Ordained in the C&MA in 2007, PC, as we like to call him, serves as our Lead Pastor and came to Fairlawn in October of 2010. Previously he served as a Solo Pastor, Church Planter in the Southwestern District C&MA, and most recently as Executive Pastor in Arlington, Texas. Steve and Marge began their ministry as missionaries to Native Americans in South Dakota and Canada before pastoring a Comanche Mennonite Brethren church in Indiahoma, Oklahoma. Steve is passionate about the church and her mission to make disciples and reach the world for Christ. He enjoys reading great books, Italian food, BBQ anything, roasting his own coffee beans and the outdoors. His greatest love in life is his wonderful wife of over 35 years!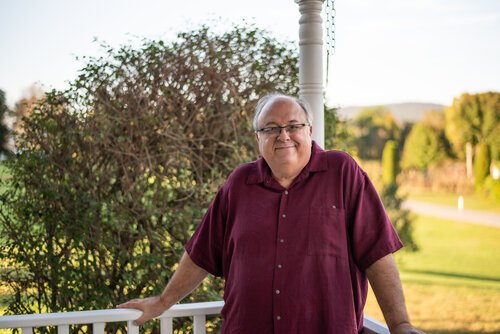 Julie Bota - Director of Worship Arts
Julie became a member of Fairlawn in 2005 when she was in 8th grade. Recently a missionary teacher to Malawi, Africa, Julie is back and excited to serve the church full time! She brings years of volunteer experience in churches regarding worship, young adults, missions, children and youth. Julie has a passion for seeing the church grow in their worship of Jesus and in small group community. Julie enjoys having fun (most of all!), traveling, games, and spending time with family and friends.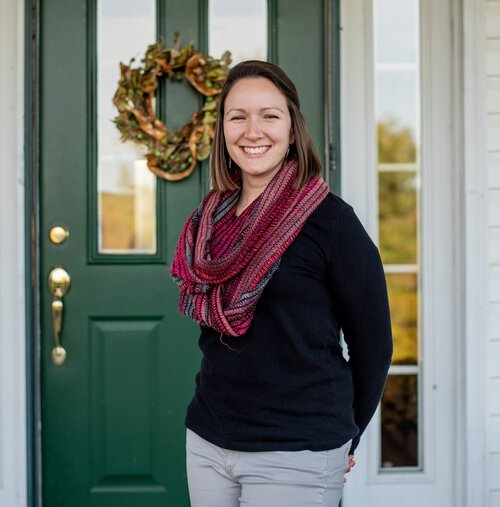 Jody Hickok - Director of Kidz & Student Ministries
Jody is the Director of the Kidz & Student Ministries at Fairlawn, having been involved in children's ministries for over 20 years. It is her desire to see children come to know God and grow in their love for Him and relationships with Him. She and her husband, Bret, have 2 children, Kaleb and Jenna. Her favorite hobbies are photography, playing the piano and reading.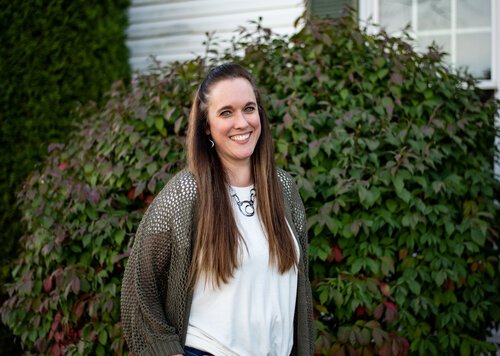 Deb Lakis - Financial Administrator
Deb has served our church since 2002 as the Administrator and Bookkeeper. She is as passionate about her Fairlawn family as she is her own family. She has been married to Jim for over 30 years and they are enjoying their "empty nest", having two adult children, Ben & Molly. Deb's free time is spent working with her horse, Turbo, or her dog, Georgi, or hanging out with her granddaughter, Cora Jean.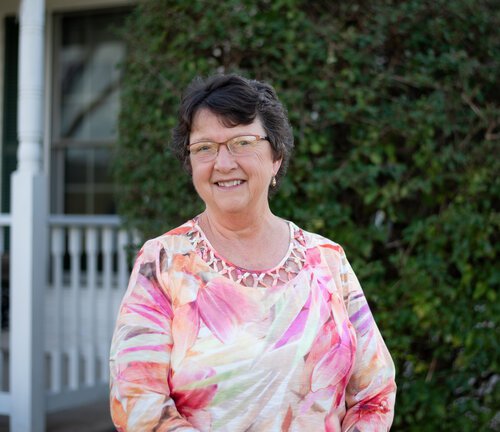 Wendy Barrows - Kidz Care Coordinator
Wendy is the Coordinator of the new Kidz Care after-school program here at Fairlawn. Wendy has been working with children for almost 30 years! She is originally from upstate NY (the Ithaca area) where she worked as an assistant teacher in Special Ed., as a childcare provider, and ran two different after-school programs before moving to PA. She then worked as a nanny for 4 years before coming to work at the church. She and her husband have been happily married for 24 years with a wonderful married daughter and two beautiful granddaughters!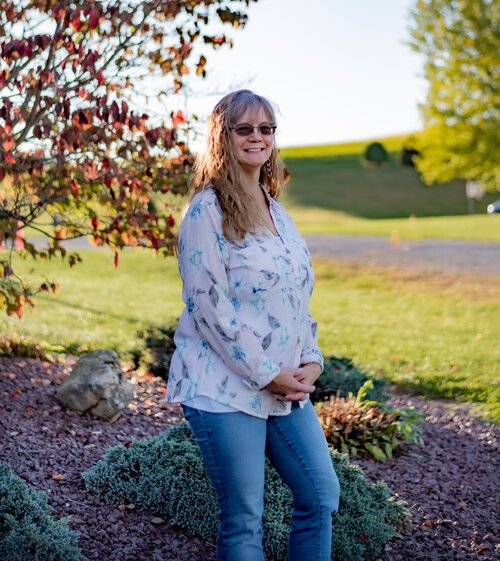 Need to get in contact with a member of leadership?
Simply click the link below if you need to get in contact with any of our leaders at Fairlawn Community Church!