MEET OUR LEADERSHIP TEAM
STAFF
Pastor Steve Cutter
LEAD PASTOR
Ordained in the C&MA in 2007, PC, as we like to call him, serves as our Lead Pastor and came to Fairlawn in October of 2010. Previously he served as a Solo Pastor, Church Planter in the Southwestern District C&MA, and most recently as Executive Pastor in Arlington, Texas. Steve and Marge began their ministry as missionaries to Native Americans in South Dakota and Canada before pastoring a Comanche Mennonite Brethren church in Indiahoma, Oklahoma. Steve is passionate about the church and her mission to make disciples and reach the world for Christ. He enjoys reading great books, Italian food, BBQ anything, roasting his own coffee beans and the outdoors. His greatest love in life is his wonderful wife of over 42 years!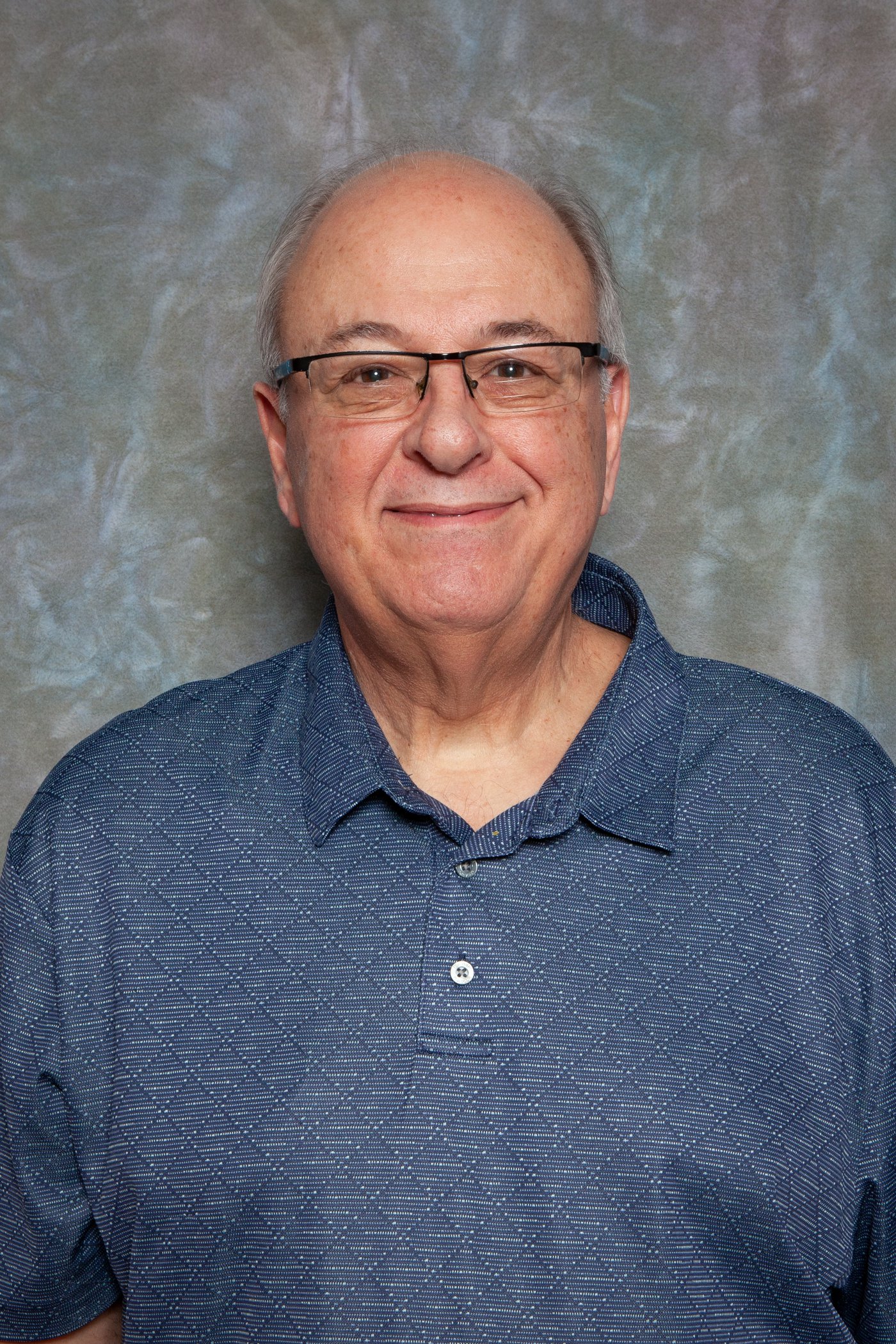 Bill Bota
Connections Ministry Leader
Bill was born and raised in Lilongwe, Malawi. He went to African Bible College in Malawi to pursue a teaching degree and taught at African Bible College Christian Academy for 5 years. He met his wife Julie while teaching there and followed her to the United States in the fall of 2020. Now, as the Ministry Staff Assistant, at Fairlawn, he "wears many hats" as the Discipleship Coordinator, Office Assistant, a life group leader and also serves with the Youth Ministry and on the AV team. Bill loves reading and studying God's Word. Outside of ministry, Bill loves to travel with his wife, watch sports and play video games!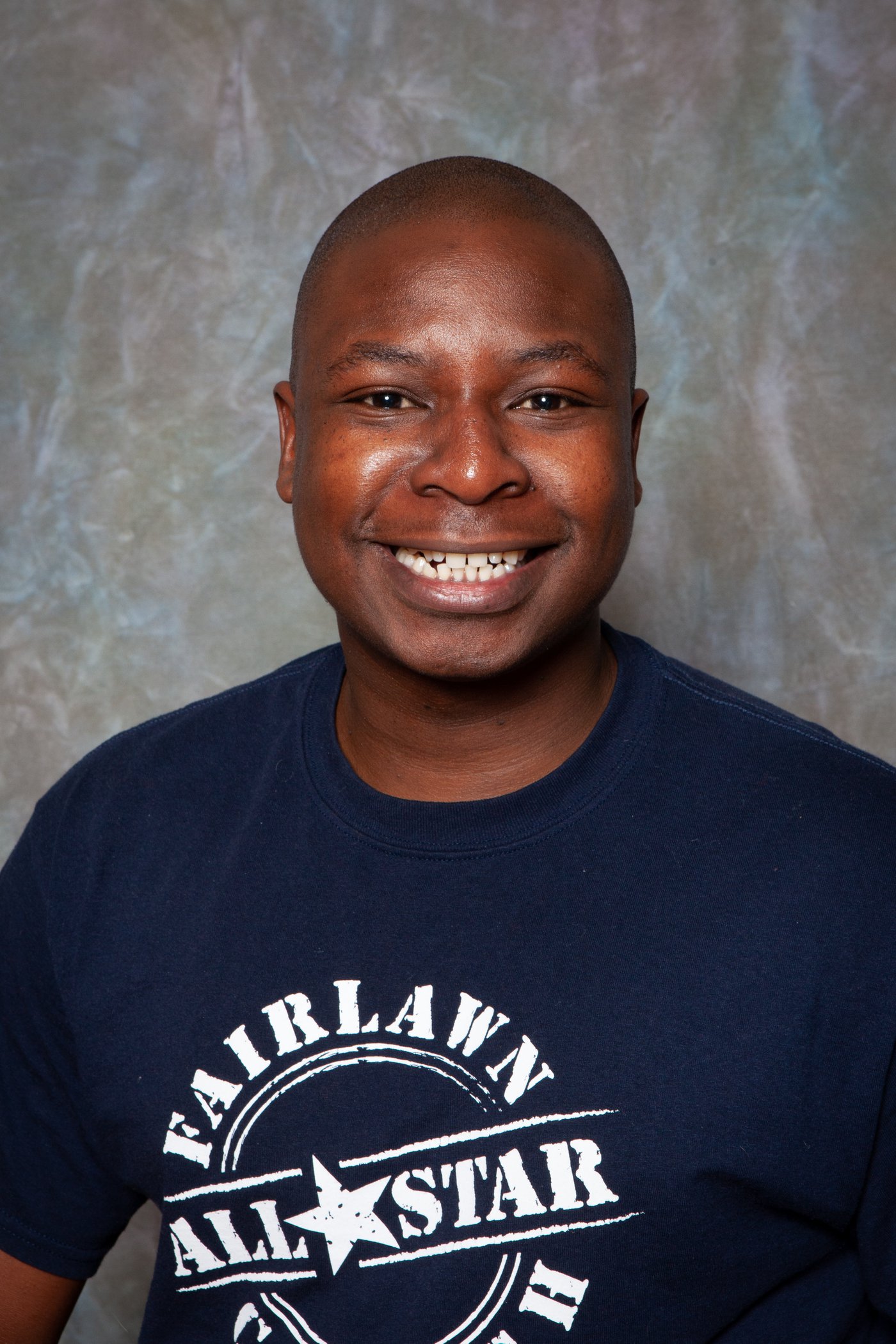 Julie Bota
Director of Worship Arts & Young Adult Ministries
Julie became a member of Fairlawn in 2005 when she was in 8th grade. Most recently a missionary teacher to Malawi, Africa, Julie is back and excited to serve the church full time! She brings years of volunteer experience in churches regarding worship, young adults, missions, children and youth. Julie has a passion for seeing the church grow in their worship of Jesus and in small group community. Julie is married to her husband Bill and she enjoys having fun (most of all!), traveling, games, and spending time with family and friends.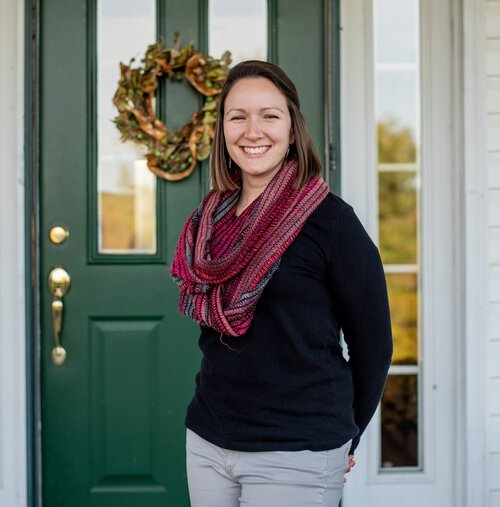 Jody Hickok
Director of STUDENT & family Ministry
Jody is the Director of Student & Family Ministries at Fairlawn, having been involved in children's ministries since 1994. It is her desire to see children come to know God and grow in their love for Him and relationships with Him. She and her husband, Bret, have 2 children, Kaleb and Jenna. Her favorite hobbies are photography, playing the piano and reading.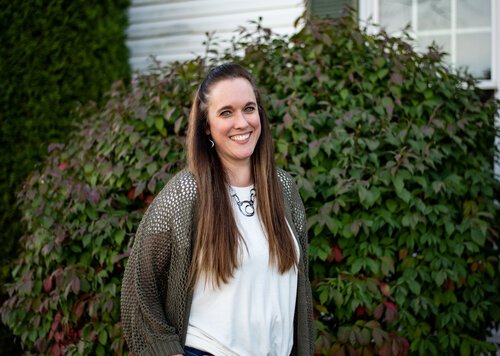 Jen Hoffman
Children's Outreach Coordinator
Jen has been teaching children all about Jesus's love for them since 2006 and is passionate about reaching children for Christ. She has been married to her husband, Doug, since 2007, and they have 3 children: Alex, Bella and Addy. Jen loves coaching her daughter's soccer team, taking day trips with her family and a good cup of creamer with a little bit of coffee.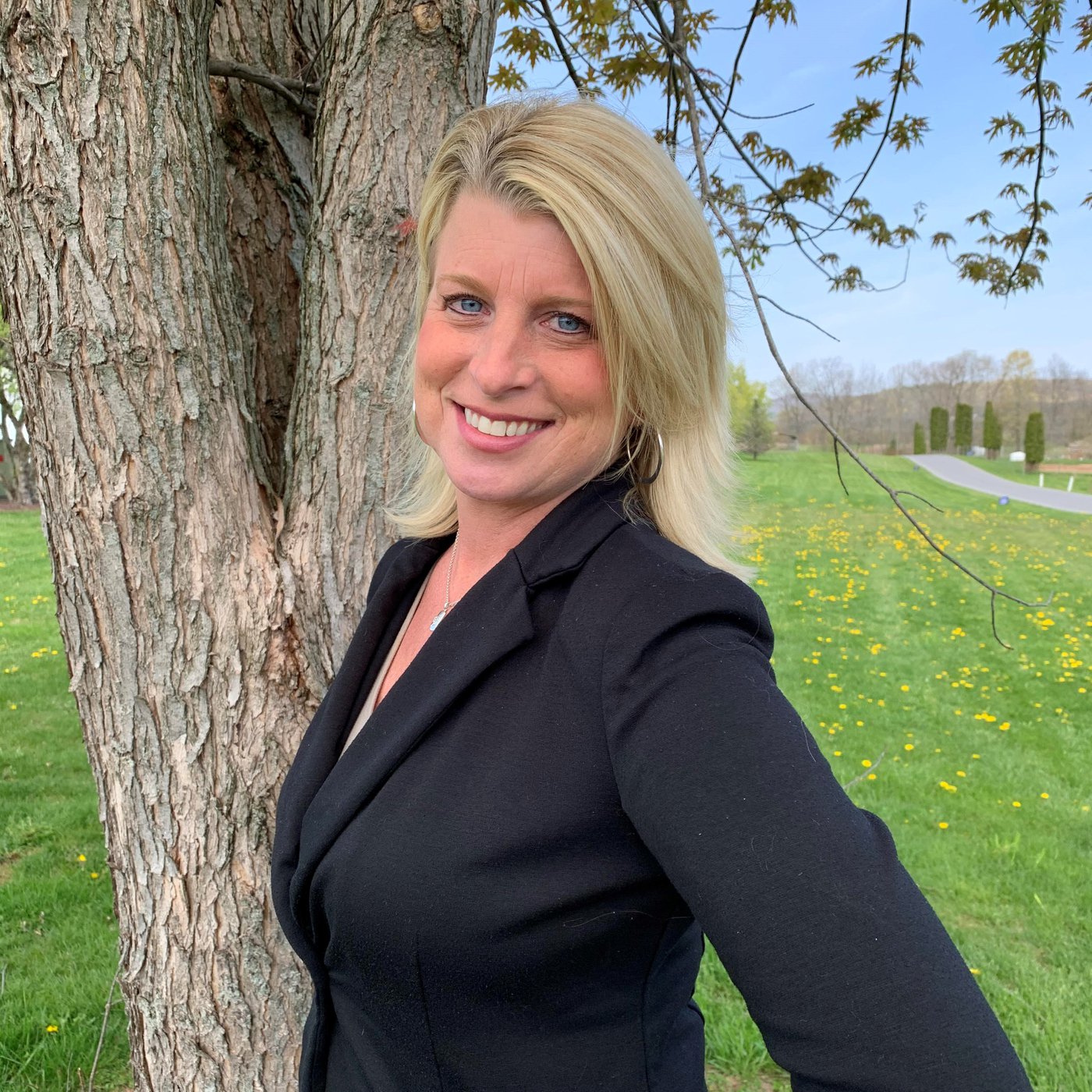 Deb Lakis
Financial Administrator
Deb has served our church since 2002 as the Administrator and Bookkeeper. She is as passionate about her Fairlawn family as she is her own family. She has been married to Jim for over 30 years and they are enjoying their "empty nest", having two adult children, Ben & Molly. Deb's free time is spent working with her dog, Georgi, or hanging out with her granddaughter, Cora Jean.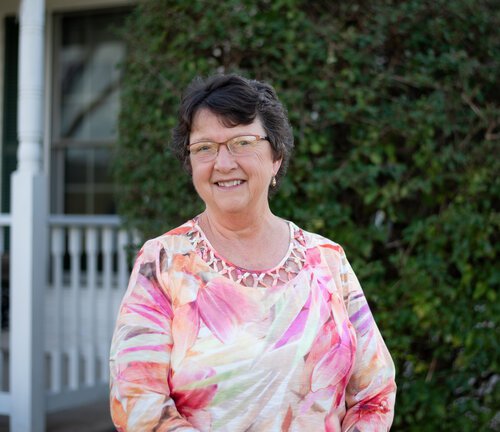 ELDERS
Gale Boyer*, Rick Jones, Jeff Judd and Mike Rhone
Elder Team - Led by Pastor Cutter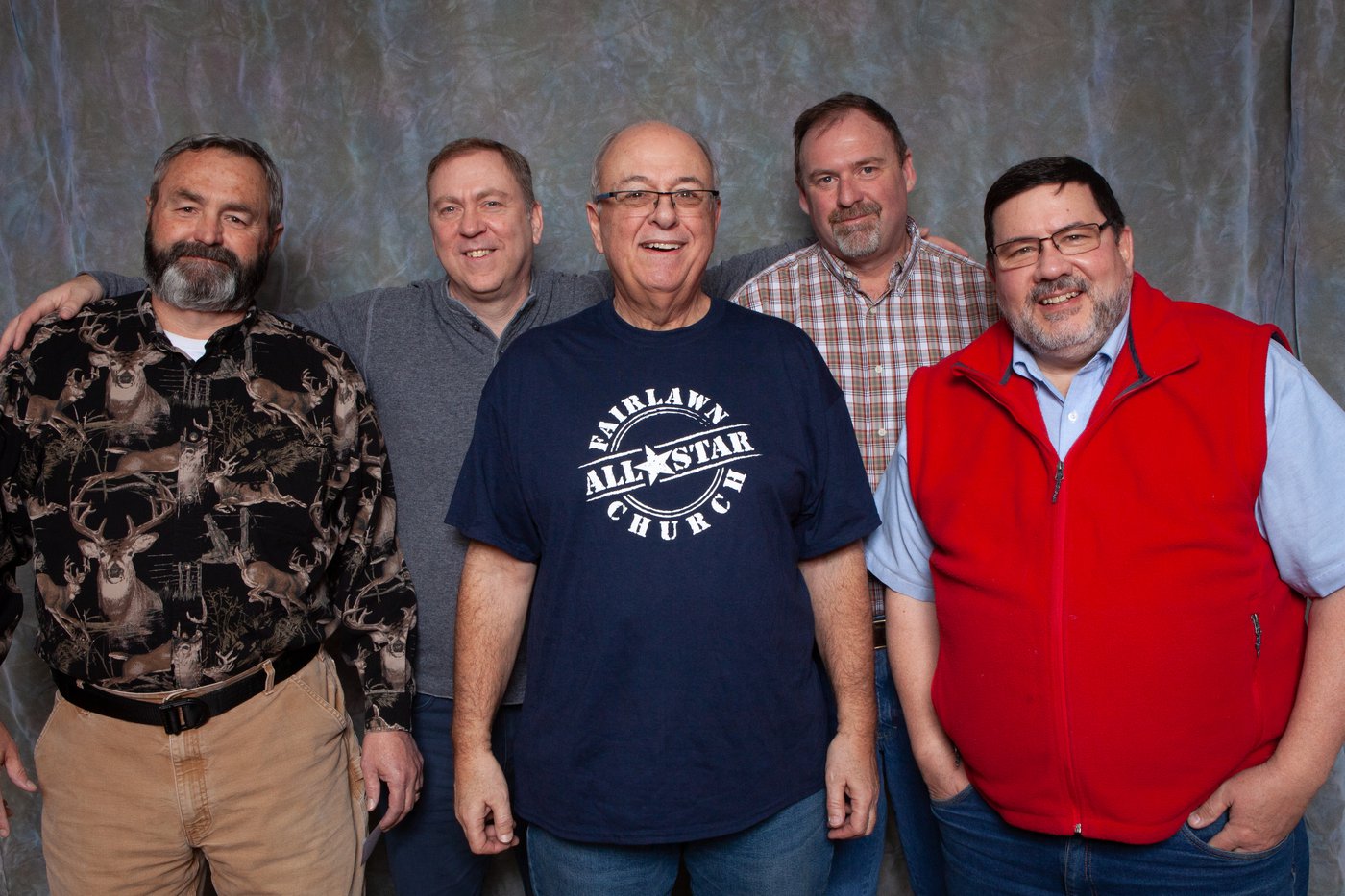 *Gale Boyer is not pictured and Mark Hembree is pictured but is not currently serving as an elder.