Youth Ministry at Fairlawn
OUR YOUTH ARE THE FUTURE OF THE CHURCH...
...and we strive to offer them a fun and safe environment to develop their relationship with Jesus Christ.
Learn how 6th grade through graduation can better connect with FCC.
SR. High Youth Group
Student ministries meets every Sunday night from 6-8 pm in the church house. If you are currently in 9th-12th grades, you are invited to share this time with us. Our night is an informal time that consists of games, hanging out with each other, snacks and time spent in the Bible and discussions about God and life. We'd certainly love to have you.
We try to plan various fun events throughout the year, as well as trying to do some service projects and a mission trip. Along with that, we attend the annual district youth retreat in Lake Champion, NY each year.
Our desire is to see students established in their faith and growing in their walks, impacting their world for Christ. We understand that the world we live in produces lots of questions and doubts and many things to work through. It's our hope that students find this to be a place where they can work through those things without fear of condemnation or judgment, but rather an environment of openness and honesty, pointing to authentic and real encounters with Christ.
We encourage our students to be firm in their faith and attempt to build a foundation that helps them stay strong in their faith as they graduate and take the next steps in life. We also encourage them to share with their peers and invite them to youth on Sunday evenings, one of the best ways for students to evangelize other students.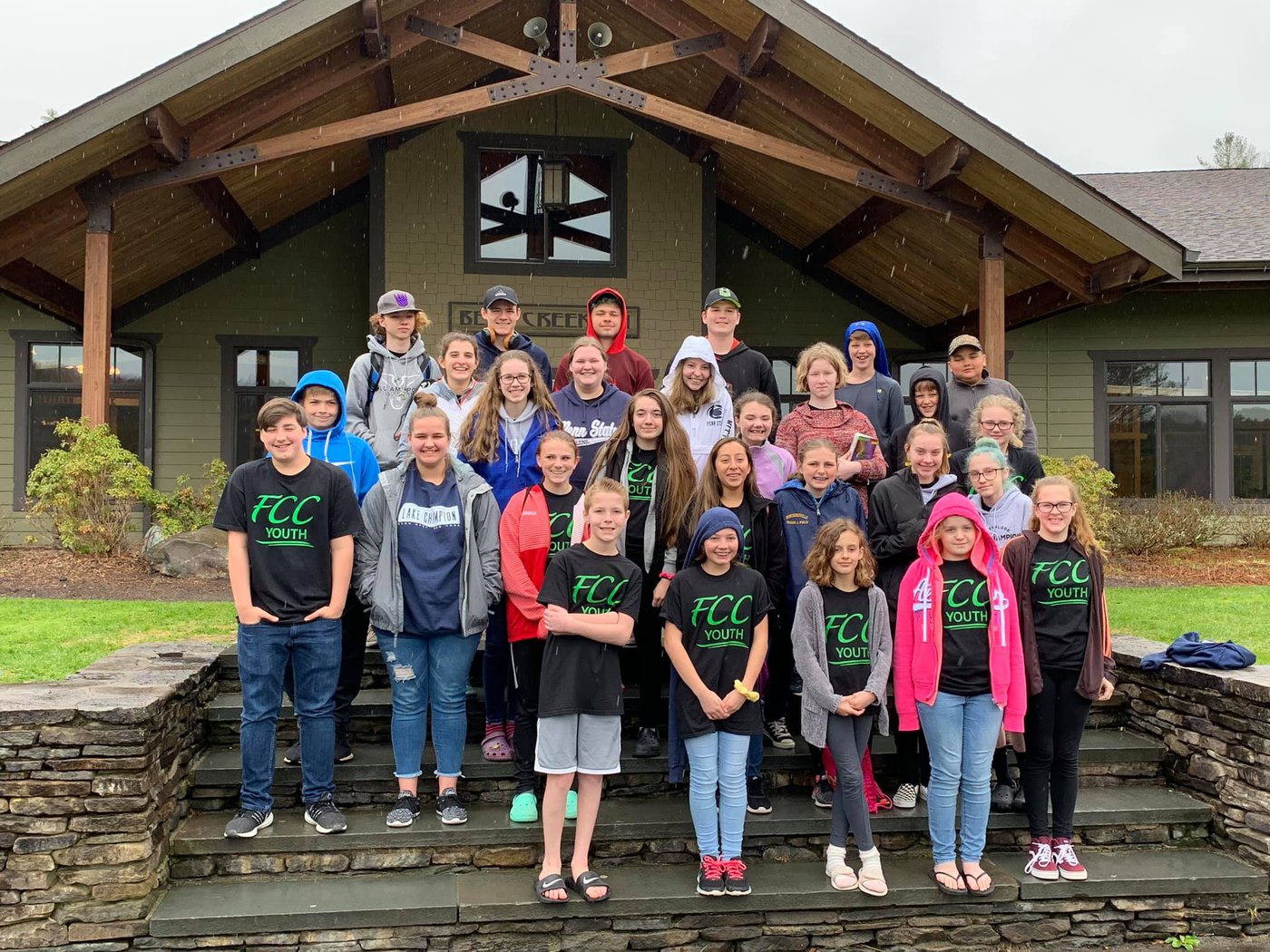 GAP (6th-8th) Ministry
GAP ministry is a program that is geared specifically toward students in grades 6 through 8. We meet every Sunday night from 6pm to 8pm at the church, in the Fellowship Hall. GAP will provide a night of connecting students to God and each other, helping them to grow in their faith, relationships and as individuals. The evening will consist of games, hanging out, food, time with God and more!
Gap attends many of the same events as the senior high group, as well as the district retreat. We try to plan a few fun events specifically for the Gap students throughout the year.
We hope that you'll come and join the fun and why not bring a friend?!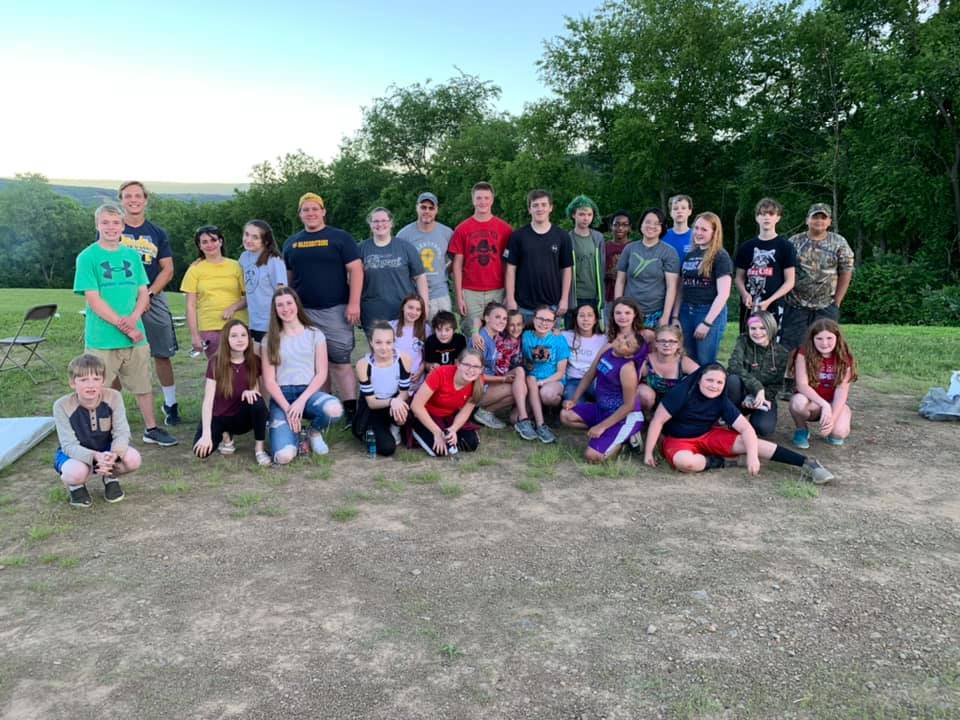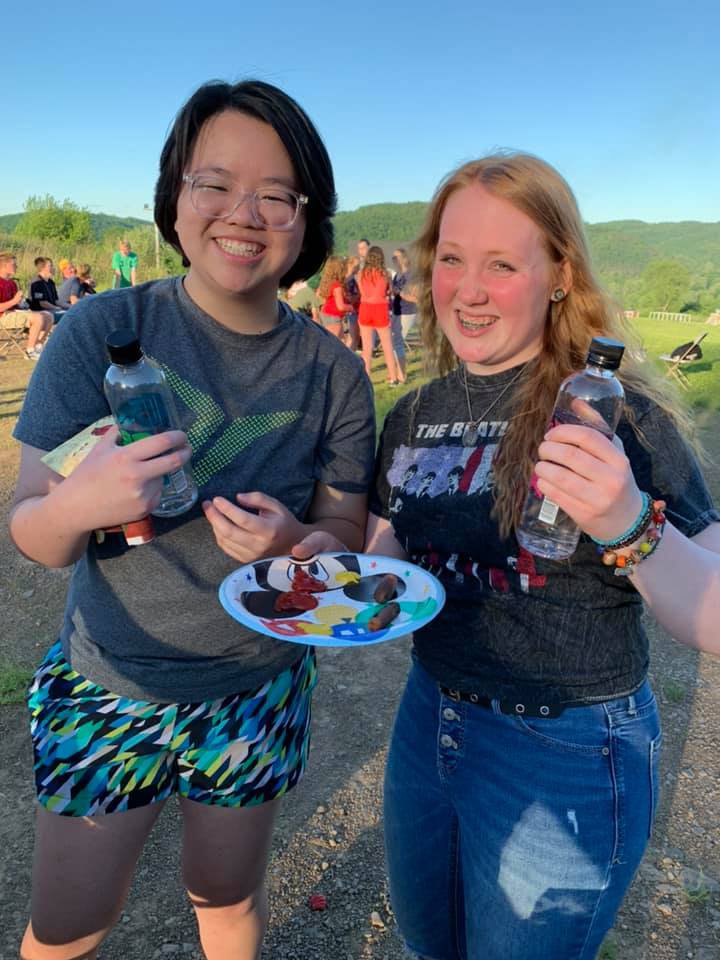 Sign your student up here!